Find YouR Perfect Home
Property Portal is a one stop solution for all your Real Estate needs. Let us help you find your dream home now!
UPCOMING NEW LAUNCHES
Be ahead of the others in getting your choice units and VVIP prices during Preview Launch!
POPULAR PROJECTS
Find out what are the best selling projects in town! Get Direct Developer Price with No Commission payable.
NEARING AND TOP PROJECTS
Need a home soon? There are still projects with units available that are about to TOP or already TOP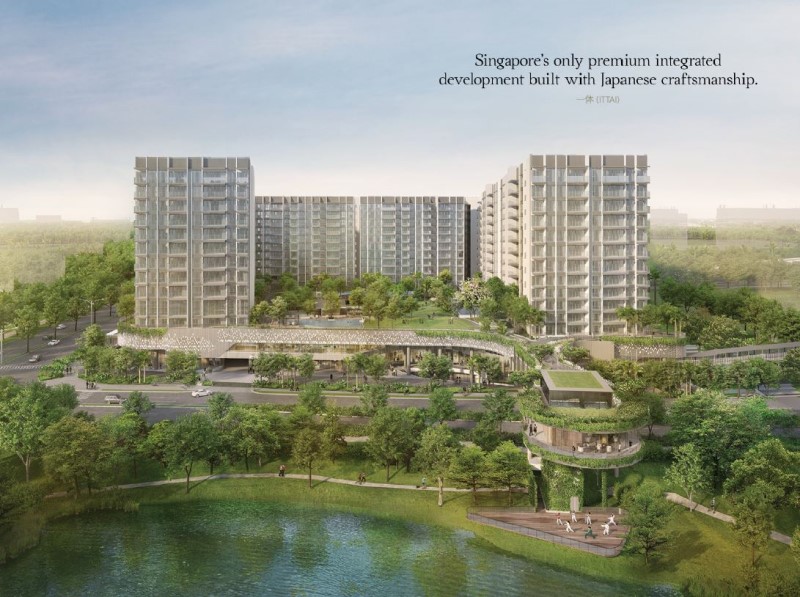 The Woodleigh Residences
District 13
Bidadari Park Drive
Normanton Park
District 5
Normanton Park
Fourth Avenue Residences
District 10
Fourth Avenue
Upgrading Consultation
Looking to upgrade but are unsure of the commitments involved? Let us do a comprehensive assessment for you! 
Upgrading from HDB
Location Upgrade
Size Upgrade
Property Portfolio Assessment and Restructuring
Looking to expand your property portfolio? How to own multiple properties? Let's find out now!
Comprehensive Financial Assessment
Are you confused by the many numbers invloved in a property transaction? Leave your trouble to us! We will do a comprehensive assessment to for you to see what your options are. 
Cash/CPF proceeds
Loan Assessment
Other complex calculations. ie. Decoupling, Gearing Out, Pledging/Unpledging
Start Your Search Today
Start taking Action Now! We have a comprehensive list of properties for your choice. Unsure of which one to go for or how exactly to go about doing it? Talk to us today for a non-obligatory consultation!